Locate Us
With office locations across the US and the World, we are unified through digital technology, embrace diversity and provide
our clients with quality coverage across time zones. We have two main office locations, as well as a few satellite office locations
in Boston, MA and Buenos Aires, Argentina. Our company headquarters is in Wellsboro, PA and our West Coast office is located
in Irvine, CA.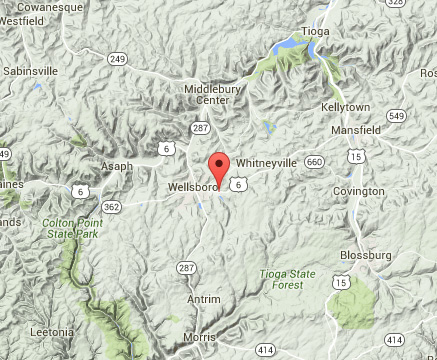 10 First Street
Wellsboro, PA 16901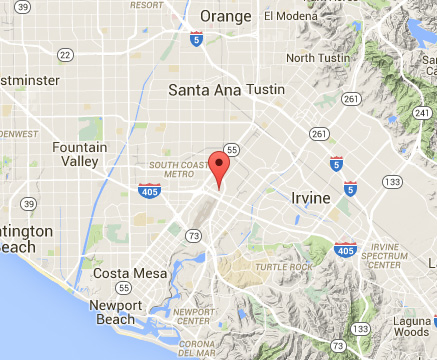 18005 Sky Park Circle
Suite 54 J
Irvine, CA 92614